SERVICES WE OFFER
Rapid Oil Change, Inc. focuses on fast, reliable oil changes, and we've been doing this in Mississippi since January 12, 1984.
Click on the button below to read about what is included with our standard oil change service, and to see what other services we offer.
RAPID OIL CHANGE LOCATIONS
Rapid Oil Change, Inc., your Oil Change Pros, has six locations throughout central Mississippi.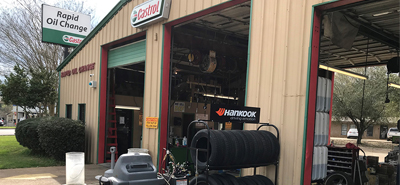 JACKSON
4197 Terry Rd.
Jackson, MS 39212
Ph: 601-371-0636
Financing for Tires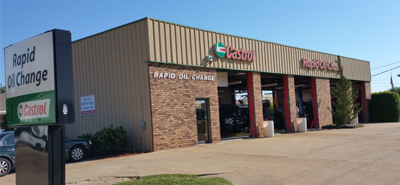 FLOWOOD
4208 Lakeland Dr.
Flowood, MS 39232
Ph: 601-939-3022
Financing for Tires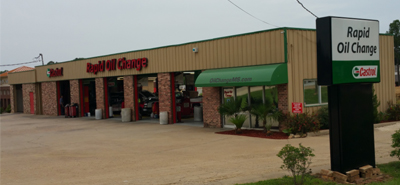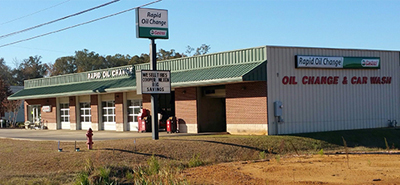 BROOKHAVEN
530 Hwy 51
Brookhaven, MS 39601
Ph: 601-833-5306
Financing for Tires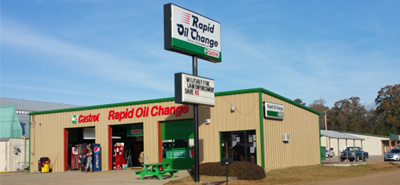 HAZLEHURST
28079 Highway 28
Hazlehurst, MS 39083
Ph: 601-894-1505
Financing for Tires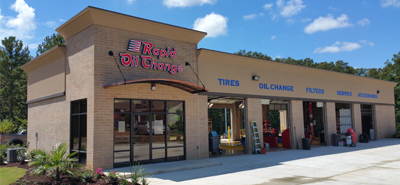 RESERVOIR
309 Village Square Drive
Brandon, MS 39047
Ph: 769-235-6170
Financing for Tires

Get In Touch With Your Oil Change Pros!
This form will allow you to send email to our main office. If you would like to get in touch with any of our specific locations, please click on that location in the section above, and you will be taken to a page with contact information for that location.